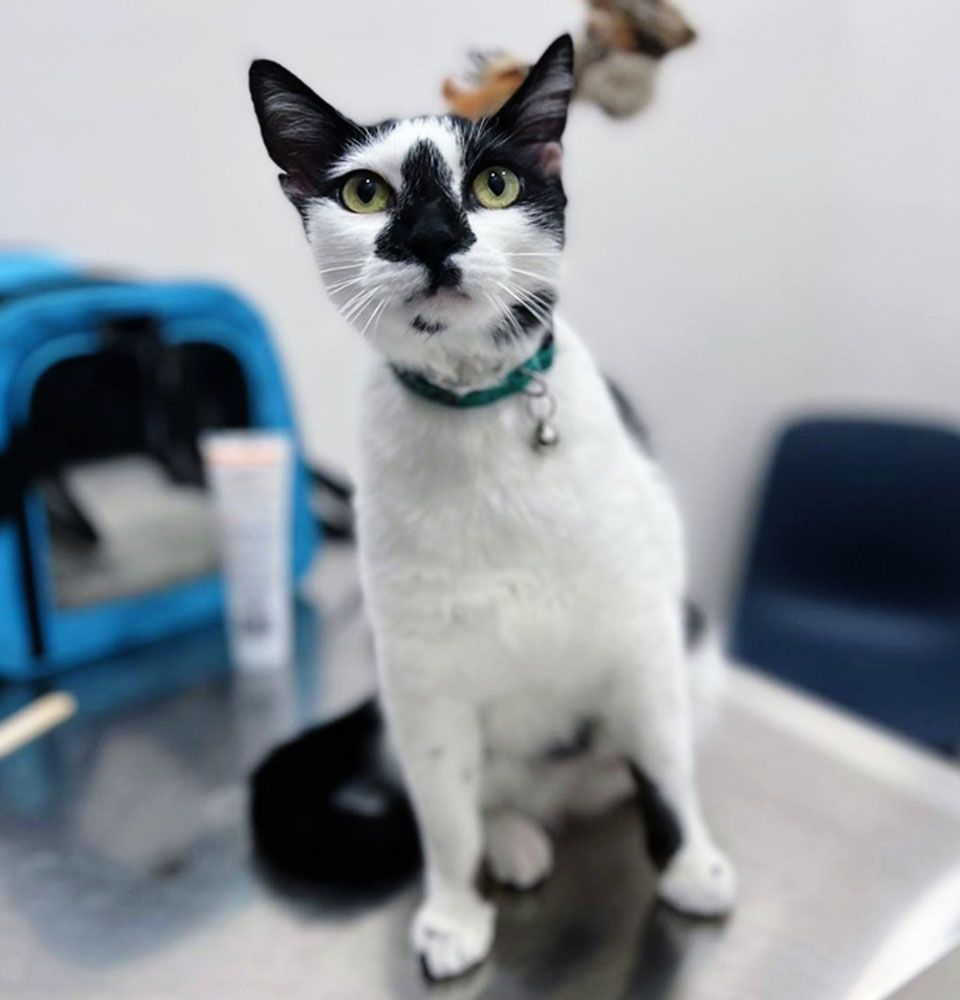 Common Internal Parasites
It is important to seek guidance from your veterinarian before administering deworming medication to your pet. Different dewormers are designed to target specific parasites and you should choose the right medication based on your pet's age, infection type, and current health condition. It is also critical to administer the medication exactly as prescribed to avoid the risk of an overdose or any other potential complications.

Typically, puppies and kittens under six months of age should be dewormed every two weeks. Newborns should begin treatment at two weeks of age and continue deworming until they reach six months old. Additionally, it is essential to deworm the mother along with her offspring to prevent infection through her milk. Whether purchasing medication from your vet, online, or from a local store, it is vital to discuss with your vet to choose the appropriate dewormer for your pet's unique needs.