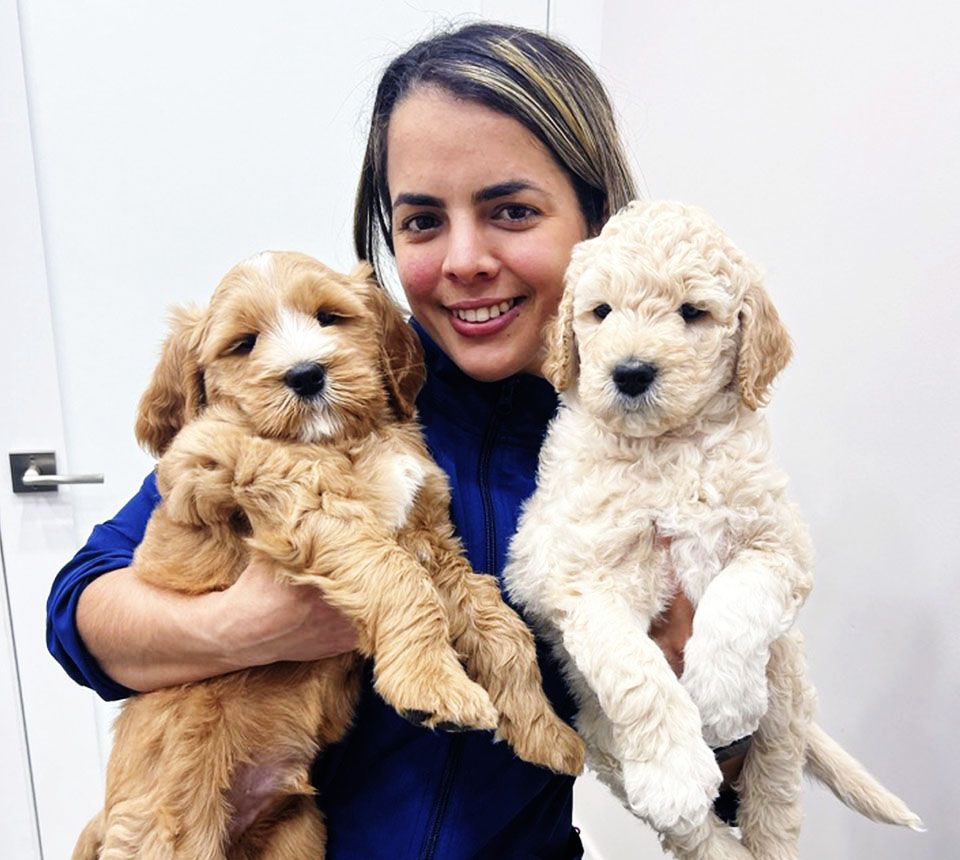 What is a Progesterone Test?
To accurately time breedings, a quantitative progesterone blood test is the most reliable method available. The test yields a numerical result reported in ng/dl and can be combined with vaginal cytology and observing the behavior of the dog to accurately pinpoint ovulation. This method is particularly useful when breeding difficult dogs, when fresh chilled or fresh semen is to be used, or when the dog will be traveling long distances for breeding.

An accurate progesterone level is also necessary for timing ovulation when a C-section is anticipated or fetal survivability needs to be assessed. In-house testing ensures reliable results and helps to avoid missing the breeding window. A distinct rise in progesterone levels indicates ovulation and the time of optimal fertility, best identified through serial testing.