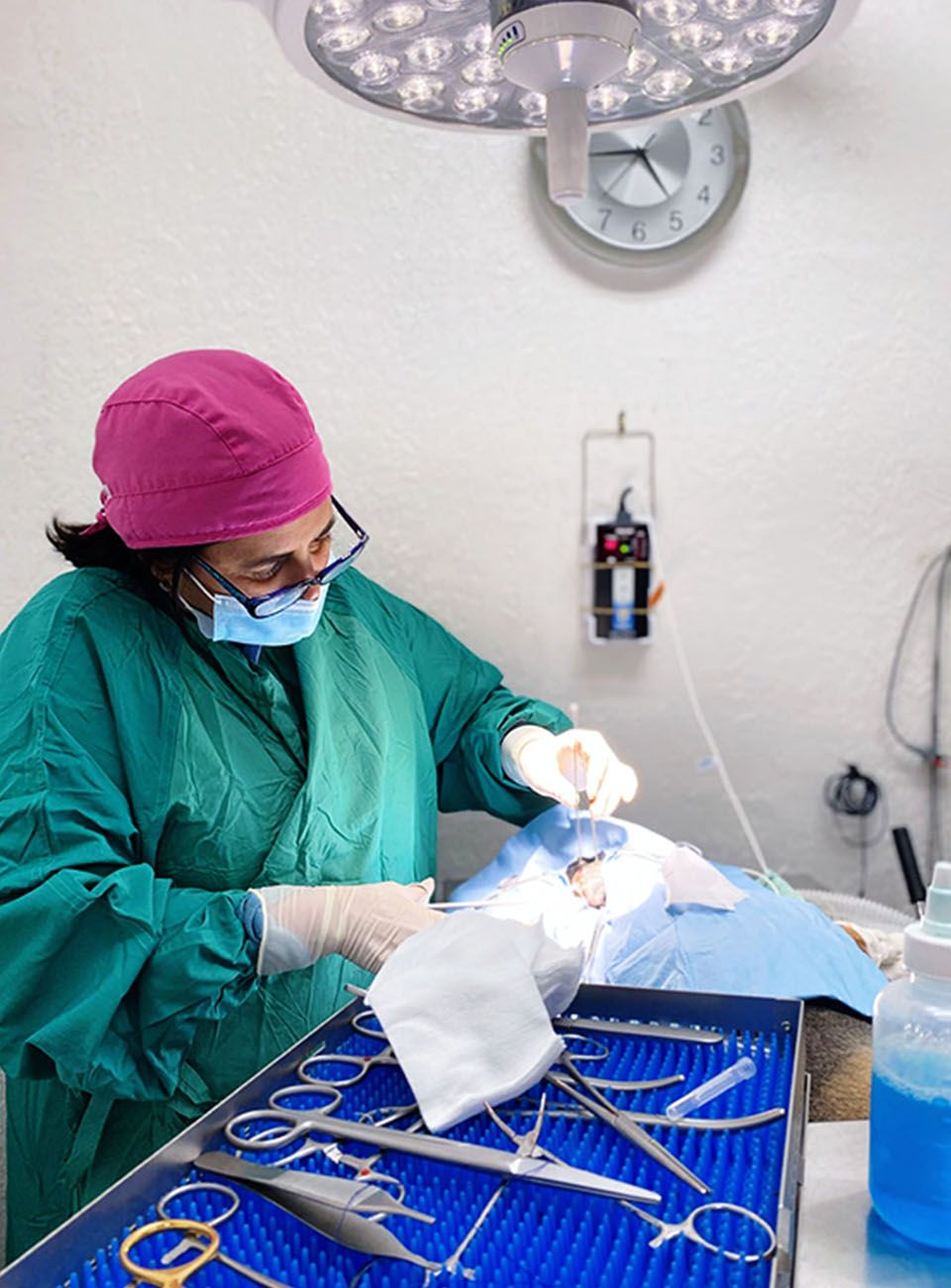 Reasons for Mass Removal Surgery
We offer mass removal surgery to eliminate unhealthy tissue in pets that can have harmful effects on their health. This type of surgery can involve both cancerous and non-cancerous tissue and is commonly used to remove skin tumors and tumors in the mammary glands. We are also equipped to identify and remove internal tumors.

In addition to mass removal surgery, we provide wart removal services. While it may not always be medically necessary, removing warts can improve your pet's quality of life, especially if the wart is located around the eyes, ears, or feet and affects their daily routine.
Does My Pet Need Mass Removal Surgery?
Routine vet visits are crucial in identifying potential health concerns that may require surgical intervention for mass removal. In some cases, it may be challenging to detect signs of a mass without the aid of diagnostic exams and testing. Therefore, it's important for pet owners to be vigilant and attentive to any changes in their pet's behavior, appearance, or health. Being proactive in monitoring your pet's well-being can help ensure that any potential issues are addressed promptly and with the appropriate treatment. Some signs that may indicate a health concern include:


Appearance of a new or unidentified lump or growth
Signs of pain such as whimpering or limping
A sudden change in behavior, such as increased aggression or lethargy
Difficulty breathing or swallowing
An unusual odor coming from the mouth, ears, or other areas

If you notice any of these symptoms in your pet, it's important to reach out to our office right away. Our veterinarians will conduct a comprehensive examination to diagnose the underlying issue and decide whether surgery is required to address the problem.