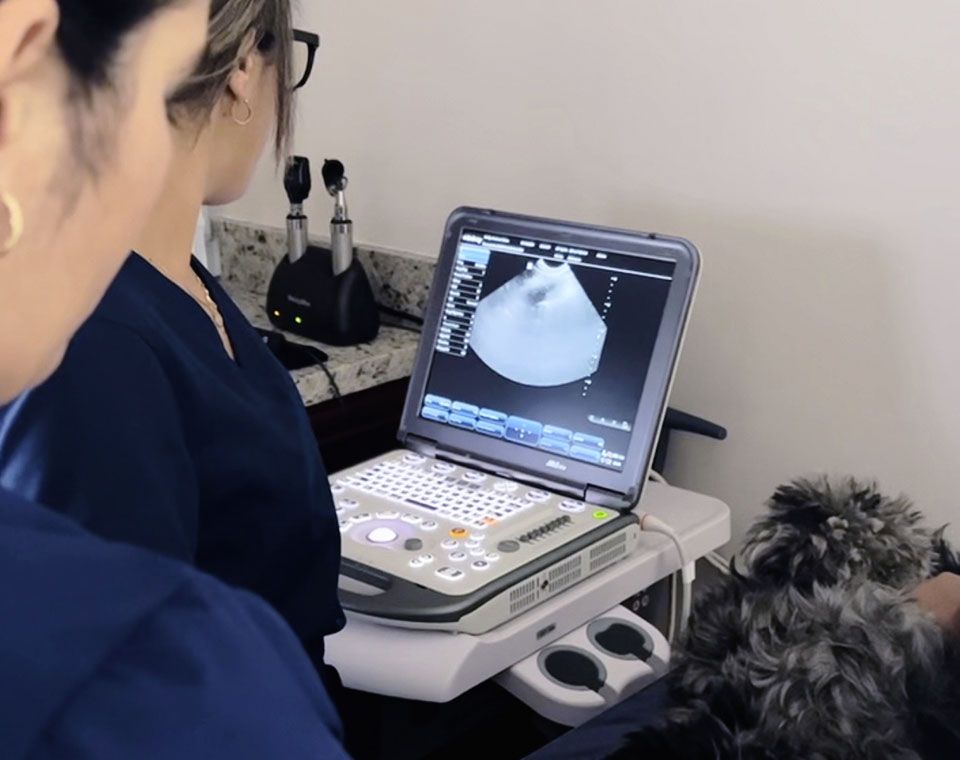 Pregnancy Confirmation Ultrasound
While an ultrasound can confirm pregnancy as early as day 20-22 after breeding, it is recommended to wait until day 30 for the most reliable results. Although ultrasounds cannot count puppies accurately, they can detect heartbeats in the fetuses. For a precise puppy count, we suggest using our Fetal Count X-Ray service.
Call us at
(786) 396-1209
to schedule an ultrasound for your pregnant female, ensuring she is at least 30 days post-breeding for accurate results.