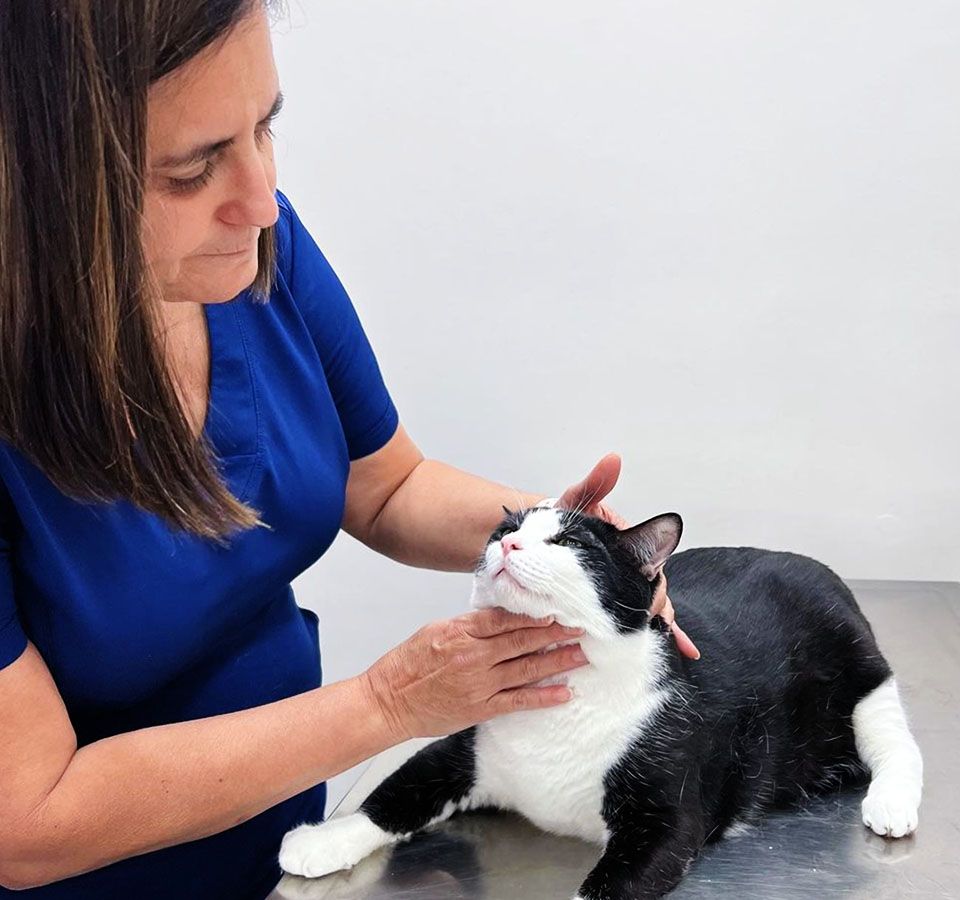 Our goal is to nurture healthy, happy pets and help them enjoy long lives by their owners' sides. One of the many ways in which we do this is by providing a wide range of routine and preventative services. To maintain your pet's health, we encourage you to bring them in regularly for wellness exams and vaccinations. We also recommend feeding your dog or cat a healthy diet and ensuring that they receive adequate exercise. By staying on top of these things, you are fulfilling your duty as a responsible pet owner by warding off disease and creating opportunities for early detection of any problems that may arise throughout your dog or cat's life.

We offer a wide range of pet wellness care services, including:
Flea, Tick, and Heartworm Prevention/Control
We also have a fully stocked pet pharmacy from which you can purchase parasite preventatives, prescription medications, and more for your four-legged family member.