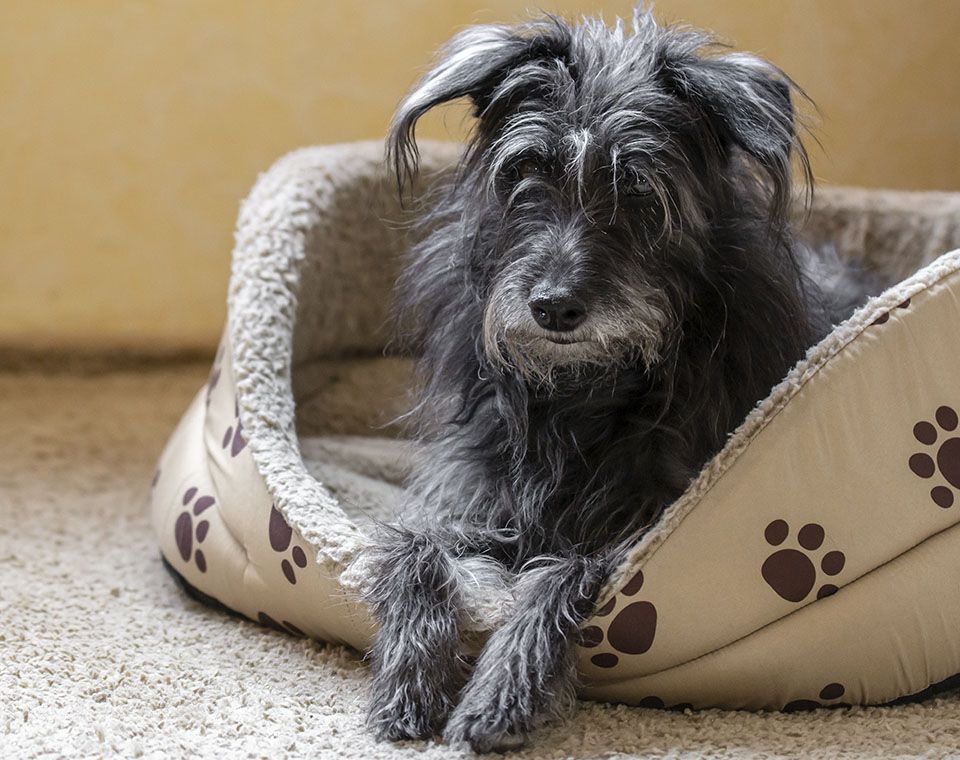 Common Reasons for Euthanasia in our Clinic:
Illness that would cause suffering if the pet were kept alive
Organ damage that cannot be repaired
Terminal illnesses such as cancer
The end stage of an illness that is causing pain and anguish
Other reasons exist, however, these are the most seen in our clinic.
What Happens After Euthanasia?
At Dollys Animal Clinic, we suggest cremation as a respectful and widely popular option for pet owners after losing a cherished pet. Cremation offers the opportunity to have your pet's ashes as a sentimental reminder or to scatter them in a special location. The grieving process is unique for every individual and can last from a few days to several months. There is no "right" amount of time to grieve, and it is natural to feel the loss deeply. We understand the sorrow of losing a pet, and we are here to support you through this difficult time.