As a pet owner, it is your responsibility to ensure your pet receives all appropriate healthcare.
This includes reproductive health services. Whether you are planning to breed your dog or cat or want to prevent them from reproducing, we provide the care they need right here at Dollys Animal Clinic. We offer a wide range of pet reproductive health services in Miami, and our goal is to ensure that all aspects of fertility and reproduction are uncomplicated. Whether you're considering having your pet spayed or neutered or you are a new or experienced breeder looking to raise a litter, we are here to help.
Our Reproductive Services
We are proud to offer a variety of reproductive services to meet your and your pet's needs, including:
If you don't plan to breed your pet or are unequipped to do so safely and responsibly, spaying and neutering are excellent options. These routine surgical procedures remove the reproductive organs, preventing animals from breeding. The risk of complications is extremely low, and having your pet spayed/neutered ensures they won't contribute to the overpopulation of unwanted pets.
Progesterone tests are an accurate method of timing breedings. They are done to determine the best time for breeding and delivery. A progesterone test is also necessary when a dog will be traveling a long distance for breeding purposes and when fresh or chilled semen is to be used. We also use this test to time ovulation when a C-section is anticipated and when fetal survivability requires assessment.
Pregnancy Confirmation Ultrasound
While blood tests and x-rays are valid options, abdominal ultrasound is the best and most reliable means of detecting and monitoring pregnancy in animals. This technology allows us to detect embryos as soon as three weeks post-breeding, however, it is most accurate at and after day 30. Ultrasound is also used to assess fetal viability.
Determining a pregnant female's litter size is an important step in preparing for their arrival. Unfortunately, palpations and ultrasounds are not effective for this purpose. X-rays are a much better option and yield more accurate results. We recommend scheduling fetal count X-rays beginning at 50 days post-breeding.
Pregnant animals may need to deliver their litters via C-section for a variety of reasons. We provide this service as a means of ensuring the safety of both the mother and her offspring.
Reproduction Consultation
If you are starting out and don't know how to proceed, you can schedule a reproductive consultation for the doctor to go over all the ins and outs of reproduction for your pet. The dos and don'ts and how to do so responsibly.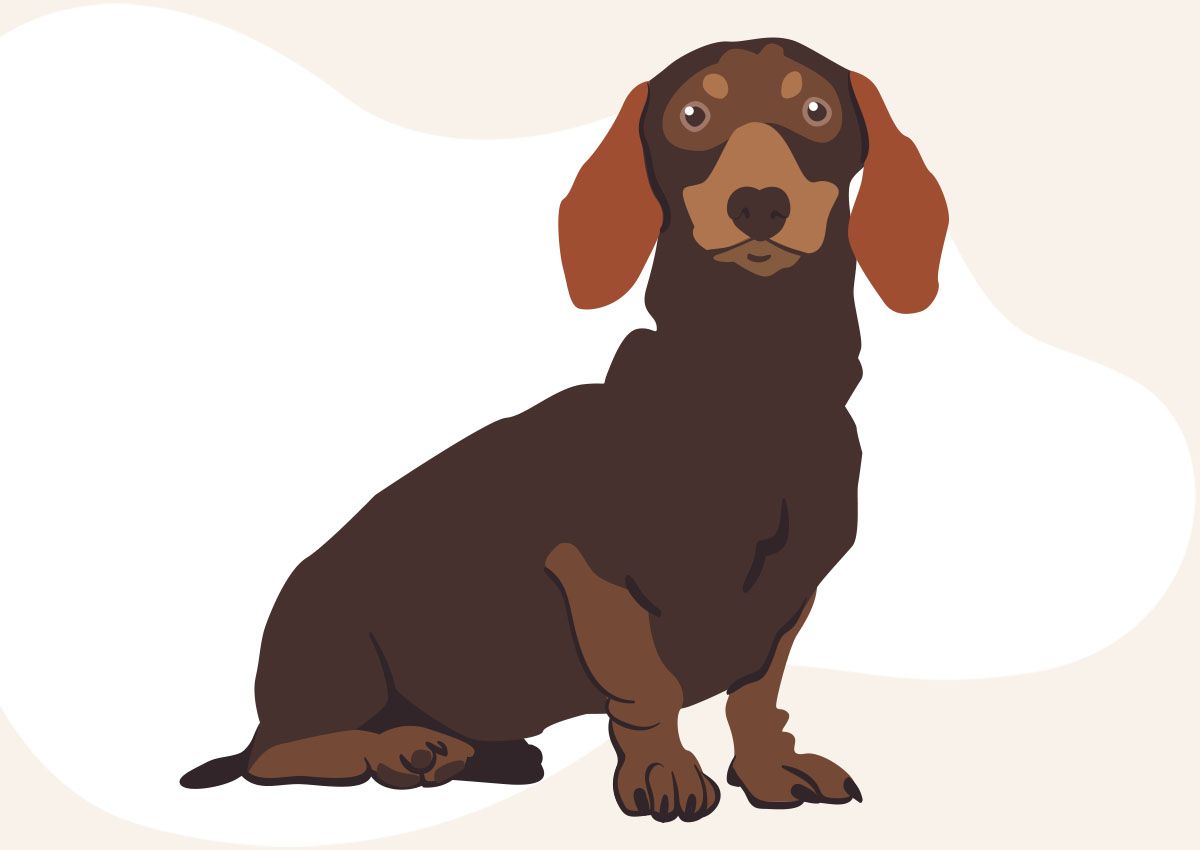 Call for Pet Reproductive Services in Miami
Give us a call today to learn more about our pet reproductive services in Miami. Our team will work with you to help you make the best decisions for your pet. Contact us to
schedule an appointment
.
Dollys Animal Clinic offers urgent care, orthopedic surgery, pet wellness care, in-house laboratory testing, and dental care for dogs and cats in Tamiami, Sweetwater, West Kendall, Westchester.