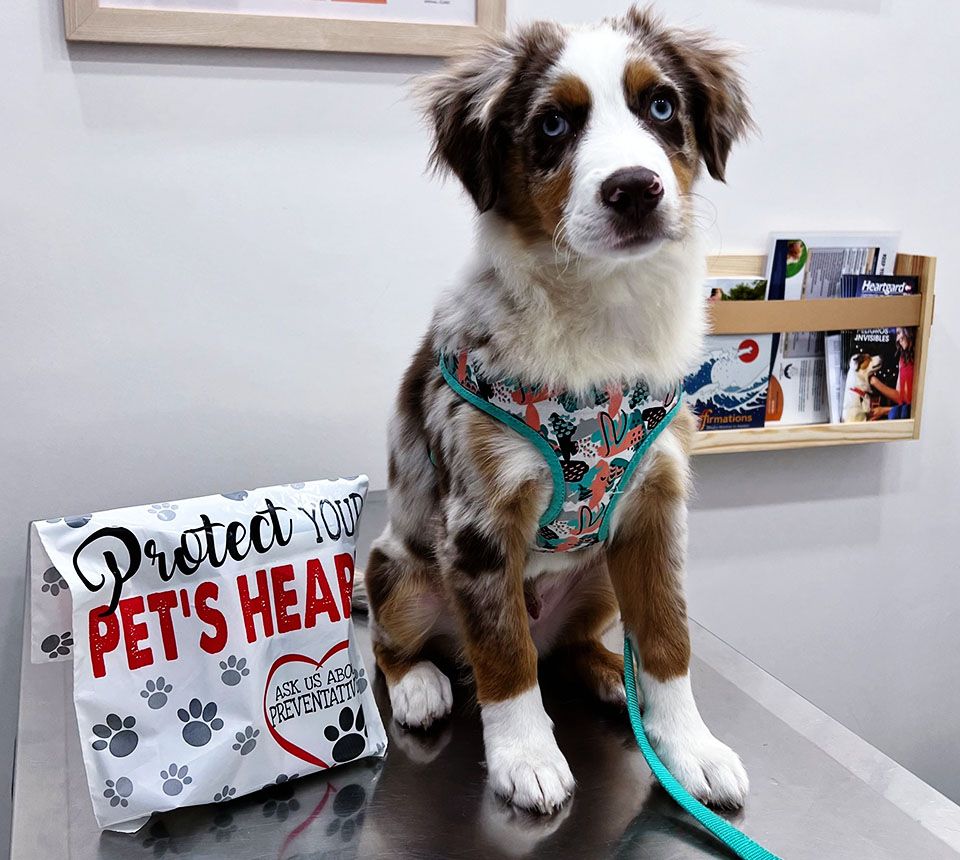 Heartworm disease is a serious threat to both cats and dogs. Although cats are more resistant to the disease, it can still infect them. Dogs, on the other hand, are highly vulnerable to heartworm disease and often show no signs of infection in the early stages. Heartworm disease is preventable and can be cured if diagnosed early, but if left untreated, it can be fatal. Therefore, it is crucial for pet owners to have their cats and dogs tested for heartworm disease on an annual basis, regardless of whether they are already on preventive medication.
What is Heartworm Disease?

Heartworms are a type of parasitic worm that can infect several mammals through mosquito bites. However, dogs, wolves, coyotes, and foxes are the most common hosts as the worms can mature and reproduce inside their bodies. Ferrets are also susceptible to the disease, which can be fatal. While cats and humans can contract heartworm disease, the worms typically die before reaching adulthood, making them less harmful to internal organs such as the heart and lungs.