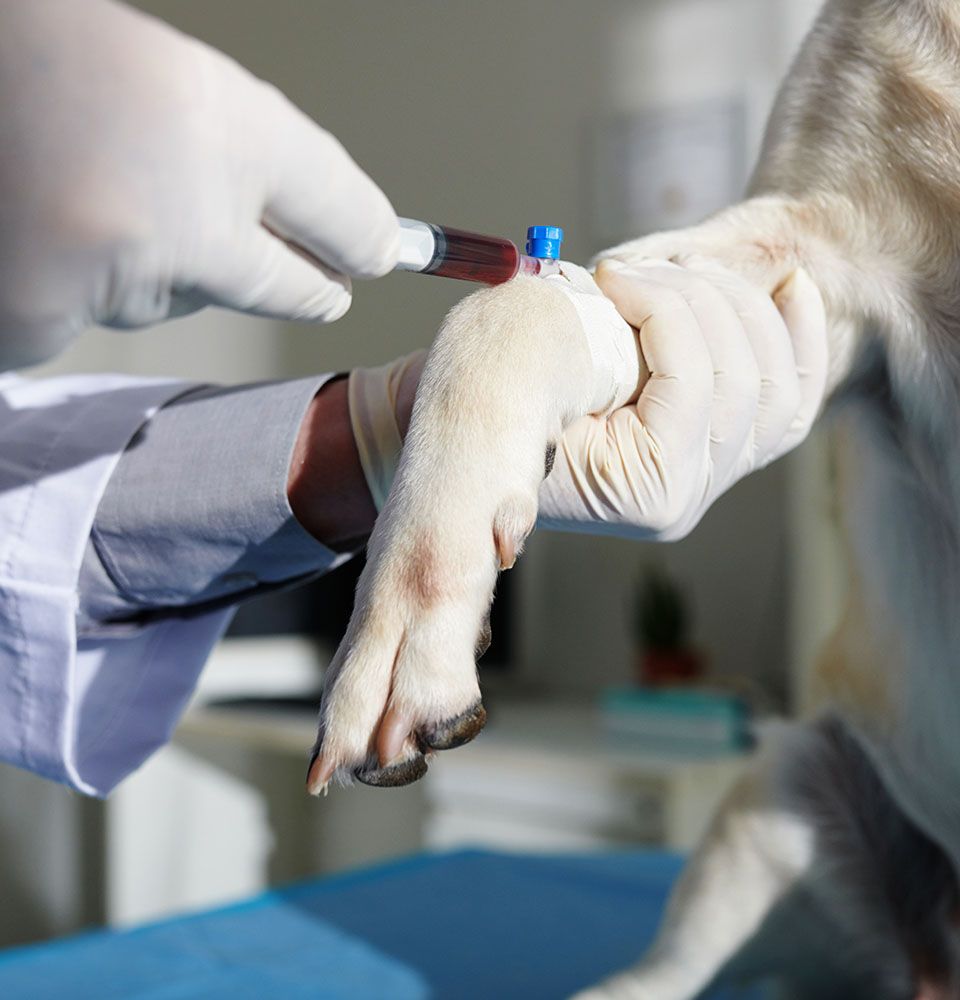 Our In-House Laboratory Services
We perform a wide variety of tests in-house. In addition to allowing us to obtain fast, accurate results, this is often much less stressful for pets and their owners. It often costs less than using an outside lab, too.

Some of the tests we perform include (but are not limited to):
Chemistry Panels for Internal Organs (Kidneys, Liver)
Skin, Ear, and Mass Cytology
Tests for Viruses (Parvovirus, Feline Leukemia Virus, etc.)
This list is by no means exhaustive. If your pet needs a test not mentioned here, contact us. We will do our best to help. In limited circumstances, we may need to work with an outside laboratory. We will discuss this with you before proceeding if this situation applies to the type of testing your dog or cat needs.