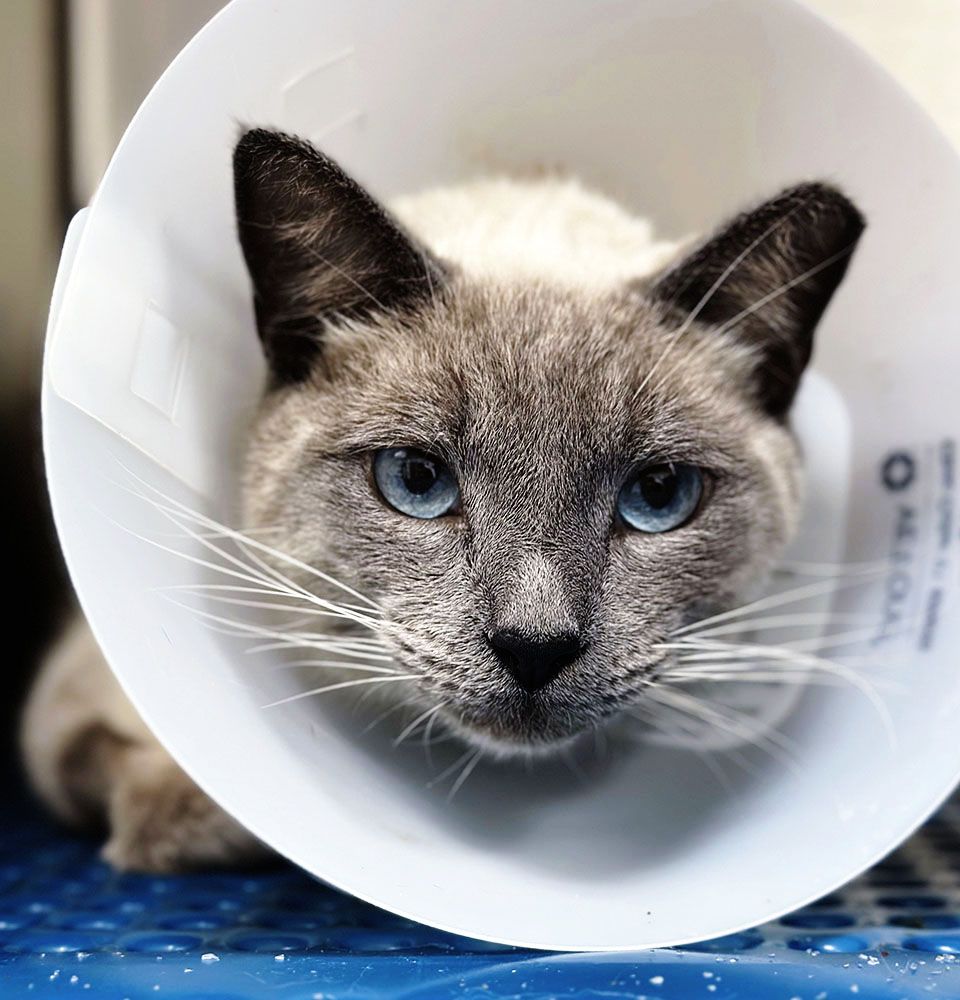 Types Of Soft-Tissue Surgery:
Cardiovascular (heart) surgery
Gastrointestinal (digestive) surgery

Neurosurgery (brain surgery)

Urogenital (bladder and/or kidney) surgery
Most Common Soft-Tissue Surgeries Performed At Our Clinic:
Gastrointestinal (stomach and intestinal) surgeries
Mass removals (internal and external)
Wound repair, grafting, reconstructions


It's important to take any mass on your pet seriously, no matter how small or unimportant it may seem. We advise bringing your pet to the vet to have it examined. If the mass is benign, it can be removed without complications. If it's malignant, catching it early and having it removed and treated can be lifesaving. Waiting until it's too late can have devastating consequences for both you and your pet's life.